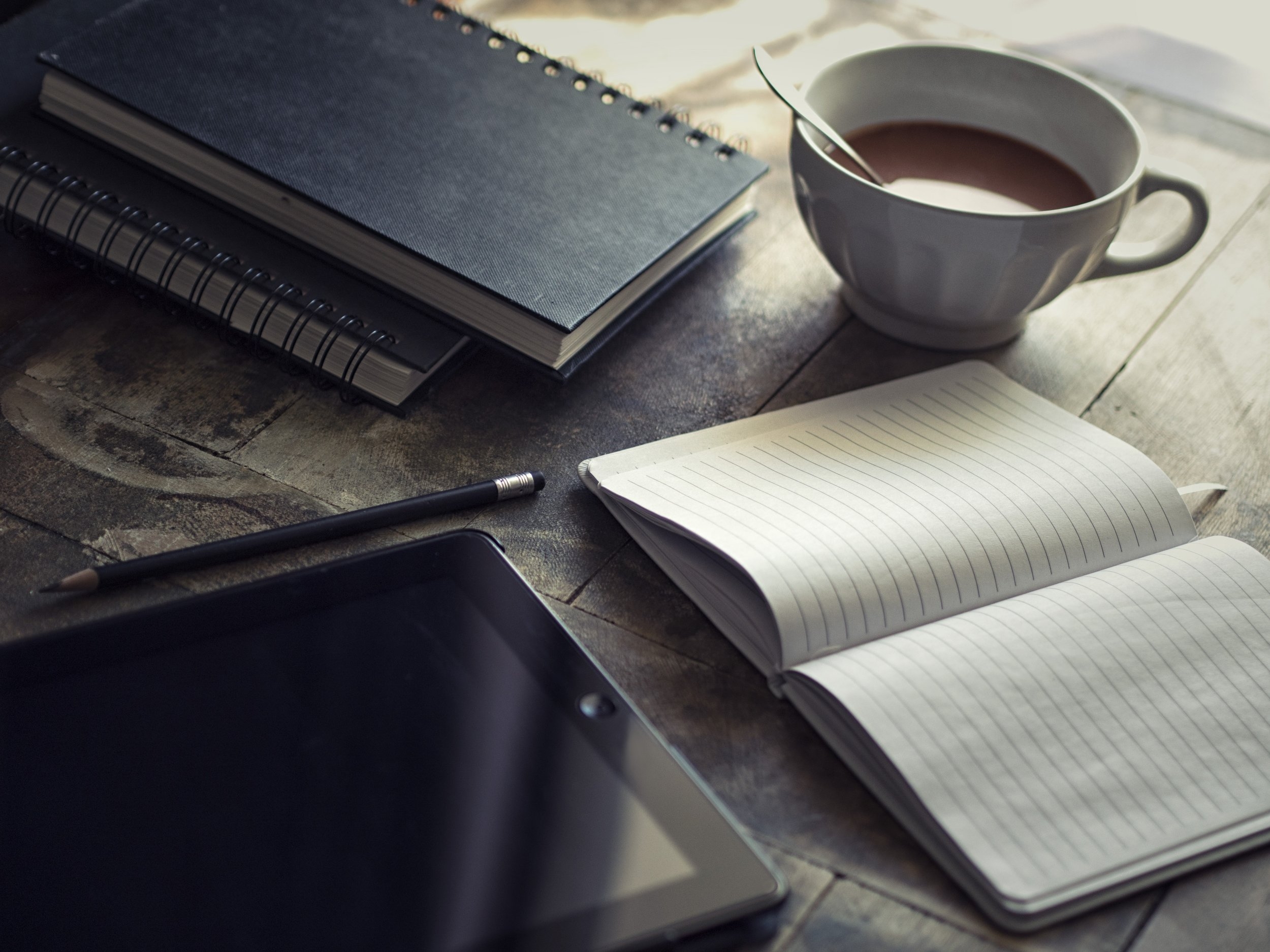 Readiness "Plan A"
"Plan A" establishes your office's emergency preparedness planning. Everything you would need to begin an emergency preparedness program is included in "Plan A" *
Your business gets:
Office Emergency Response Plan

1 x Office Disaster Kit containing emergency supplies

Active Shooter/Terrorism education + Stop The Bleed training

"Crisis Leadership" owner/executive training
How does it work?
We'll contact you to discuss the necessary items that will go into the Office Emergency Plan and develop a quote. We will also start building out your Office Emergency Kit to get headed your way. We' will contact you within 24 hours to schedule a day for our team to come out and teach the training sessions.*
The Active Shooter + Stop The Bleed Course runs about 90 minutes. What makes this course different than other course of the same subject is we go over not just the response to this event, but things to do beforehand and what the recovery process will be. We also incorporate life-saving training for staff in how to stop bleeding caused by traumatic injuries.

Crisis Leadership course for managers is 2 hours long. It teaches techniques on how to effectively organize and manage a crisis or disaster that affects the organization, the psychological impacts of surviving a disaster are, and how to train yourself and your employees to be resilient.
*For organizations under 100 employees. Contact us if your organization has 101+ employees.