Emergency Preparedness Workshop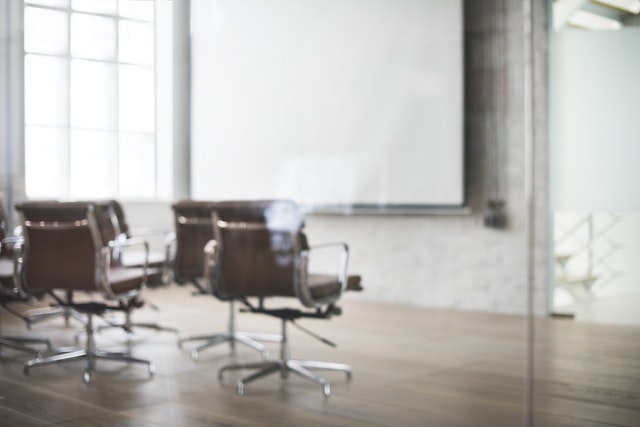 Emergency Preparedness Workshop
Do you know what lies beneath? Is it a fault line? Gas line? Are you susceptible to flooding?
In this 90 minute presentation, we go over the natural and man-made hazards that exist in your local area and how you can effectively develop an individual emergency preparedness plan to ready yourself and your family. Learn what emergency supplies to have, how to develop a family communications plan, prepare your pets, and what to expect in a post disaster recovery.
These are great lunch-n-learn programs and one of our most POPULAR offerings for businesses.