Emergency Management as a Service (EMaaS) per month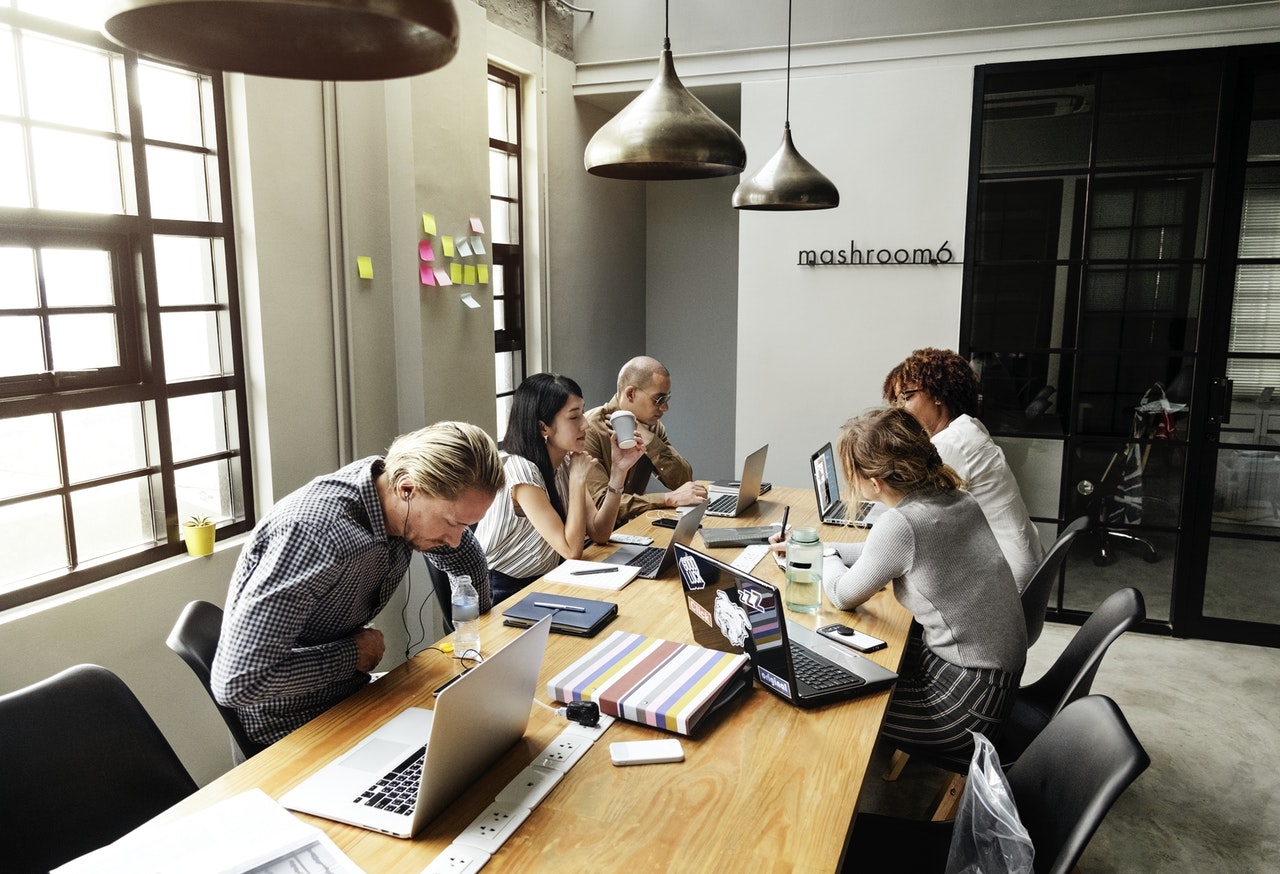 Emergency Management as a Service (EMaaS) per month
What if your organization had access to a team of emergency management experts, who could prepare your employees, locations, and operations for a potential disaster? A team that would
Monitor potential threats and disasters that could affect your business

Develops plans for each of your organization's departments or sectors and creates hazard and risk assessments

Train employees in emergency preparedness, from active shooter situations to natural disasters

Guide you through the emergency management response and provide coordination with necessary response authorities

Assist your executive and management teams during a disaster to make critical decisions regarding operational needs and employee safety

Provide crisis communication to your employees, stakeholders, customers and through social media

Assist your organization in the recovery process of rebuilding and business continuity which can last years
2017 cost more than $300 BILLION dollars in response, recovery, and economic loss per the National Oceanic and Atmospheric Administration. The year 2018 looks to match or even surpass that number..
Disaster affect everyone in the community and no business or organization should be without access to a dedicated emergency manager who can provide services to be able to prepare for, respond to, and recover from a disaster.
Your organization's readiness to prepare for a disaster directly affects how resilient your community will recover. EMaaS provides that bridge to building resiliency starting at $1,000 per month. We can work directly with businesses, trade associations, and chamber of commerce groups to provide EMaaS services.
EMaaS can be purchased as an ongoing subscription based system or an EMERGENCY STANDUP ACTIVATION for critical or no-notice events.
Contact us today to see how Ready Northwest and EMaaS will work for you.